Corporate Consulting  / / / / /
Discriminatory Benefit Plans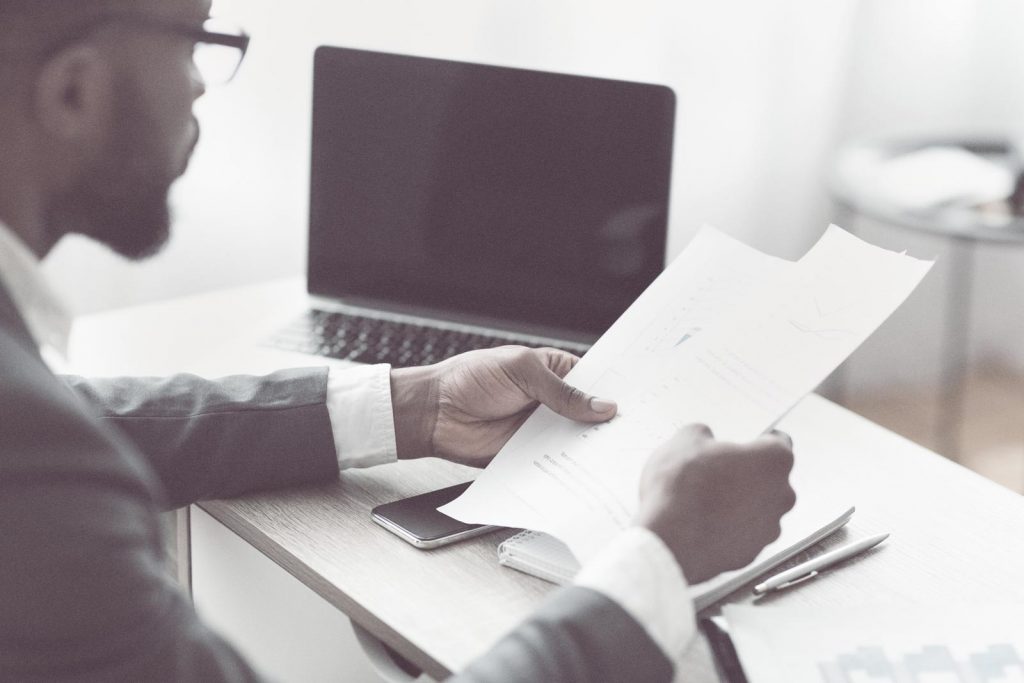 Do you have a key person or next generation family member you can't afford to lose?
Can you offer them a plan that provides for retirement, disability or premature death?
Can this plan be designed to not negatively affect your balance sheet as well as your P&L?
And can it be designed so that the company will recover its cumulative costs over time?
The answer to those questions is yes!
At Paradigm Gilbert Consulting, we have designed these plans for some of our country's most prestigious publicly and privately-owned companies
So we have the experience and intellectual capital to custom-design the ideal program for your company
Of course—we will design a plan at a cost YOU specify, or we can design the benefits as described above and "back into" the company's cost. Either way, you can be assured that the company will recover its costs and, most importantly, know that your key person can't afford to leave!