The Paradigm Gilbert Group
Providing financial stewardship to corporate and individual clients for almost five decades.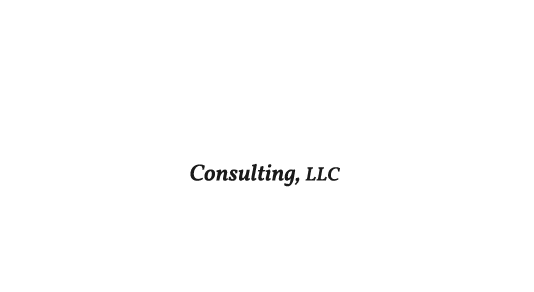 Paradigm Gilbert Consulting, LLC
Providing fee based consulting services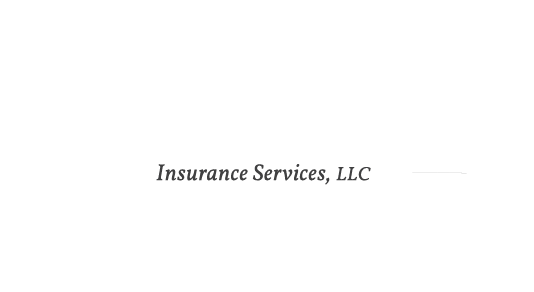 Paradigm Gilbert Insurance Services, LLC
an insurance advisory
&
brokerage firm
Higginbotham Insurance Group
Global Reach. Local Touch. Single Source

Paradigm Gilbert is part of Higginbotham, one of the nation's largest independent insurance & financial services firms trusted by thousands of businesses, individuals and families. Higginbotham provides a single source solution for insurance, financial & HR services through a unified group of regional offices with global capabilities. As a Higginbotham Company, Paradigm Gilbert offers all the resources that differentiate the group, paired with the personal service that further distinguishes us
Host Jeremy C. Park talks with Joel Solomon, Managing Partner, and Brett Longenecker, Partner and Senior Consultant, with Higginbotham Financial, who provides an overview of their transition from Paradigm-Gilbert to Higginbotham Financial, along with their history of providing financial stewardship for almost five decades to over 40,000 corporate and individual clients.
During the interview, Joel and Brett discuss their proprietary software program and services geared around retirement, share tips related to orchestrating tax deductible/tax deferred and never taxed assets, how business owners can maximize the value of their business, and much more.