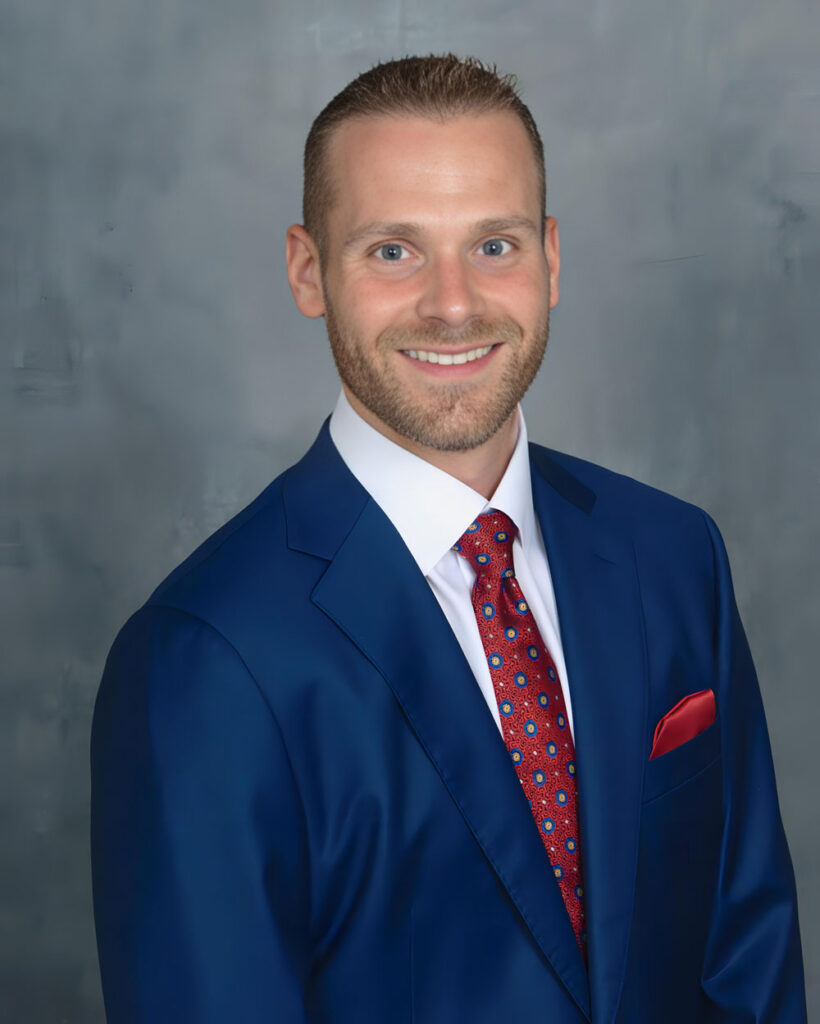 Introducing Dan, a highly accomplished financial executive with a wealth of experience in financial planning, relationship management, and financial advising. Dan's experience is a testament to his innate ability to exceed service level standards, manage complex transactions with significant risks, and deliver financial fiduciary advice.
Over the course of Dan's career, he developed a deep knowledge in providing sophisticated strategies for high-net-worth families, executives, business owners, and their professional advisors in the areas of wealth transfer, tax, business succession, and insurance planning. His reputation for delivering complex planning solutions tailored to meet the unique needs of our country's highest net worth individuals is thanks to his ability to leverage wealth preservation, freeze, and transfer techniques.
What truly sets Dan apart is his exceptional communication skills and consultative approach, which have allowed him to build lasting client relationships. With a commitment to excellence, Dan is a sought-after asset for any organization or individual looking to align finances with their goals and values.
Dan lives in Marietta, Georgia and is accompanied by his wife Jayme and two wonderful boys, Ryan and Thomas.
Associate of Lion Street Financial.